Our Fleet Department, headed by Germaine Maehler, has been on a solid grind this past year and will keep the momentum going into 2017. We'd like to take this time to congratulate Germaine, her Assistant, Angelina Soto and the whole team at Frank Toyota who have been focused and tuned in to delivering vehicle after vehicle to our clientele all across San Diego County with a resounding amount of positive feedback and repeat business.

Germaine brings an adept background into helping all kinds of customers throughout the San Diego region get into new Toyotas, as well as other makes and models within Frank Motors Group. We are lucky to have had her for the past 18 years as she brings a total of 34 years of stellar experience within the Toyota industry.

Germaine has been nationally recognized by Toyota as a Superior Sales Performance Award Winner. Recently, she obliterated her personal best sales month in July with 90 vehicles delivered to satisfied customers. This is truly a testament to her hard work and dedication to the team and we could not be more thankful to have her on board the Frank Toyota team in our Fleet Department.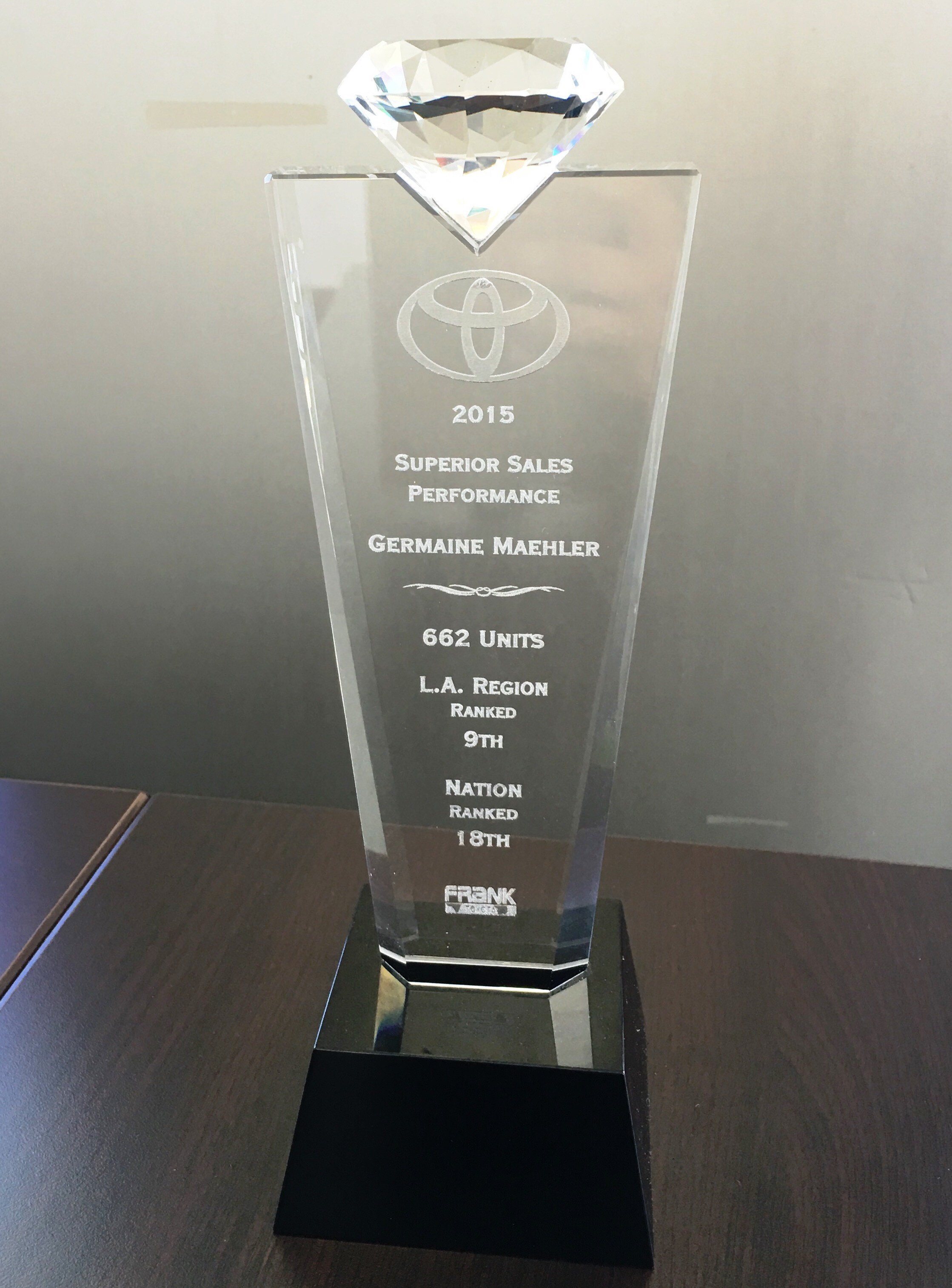 Award Winning Service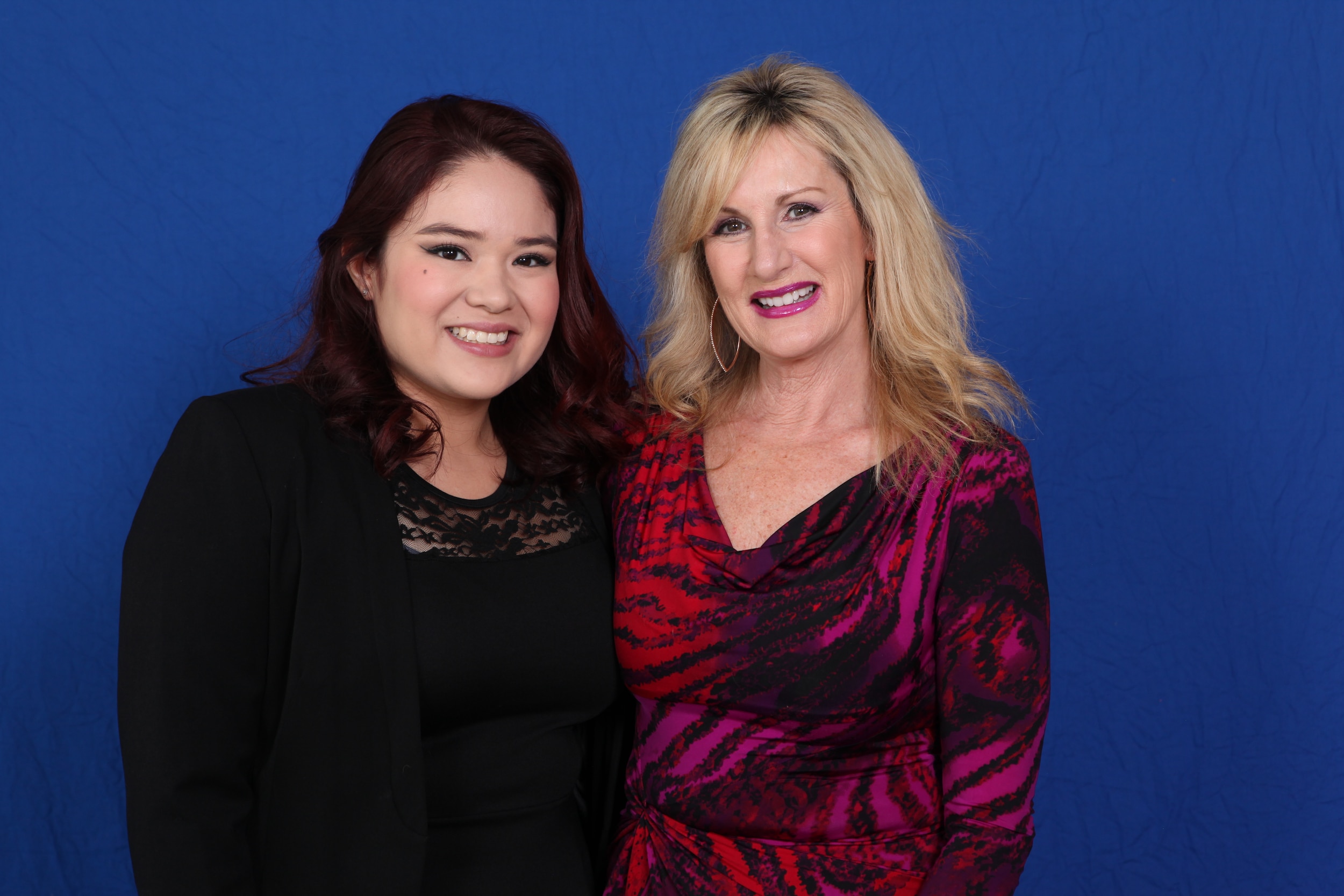 Left - Right: Fleet Assistant Angelina Soto, Fleet Manager Germaine Maehler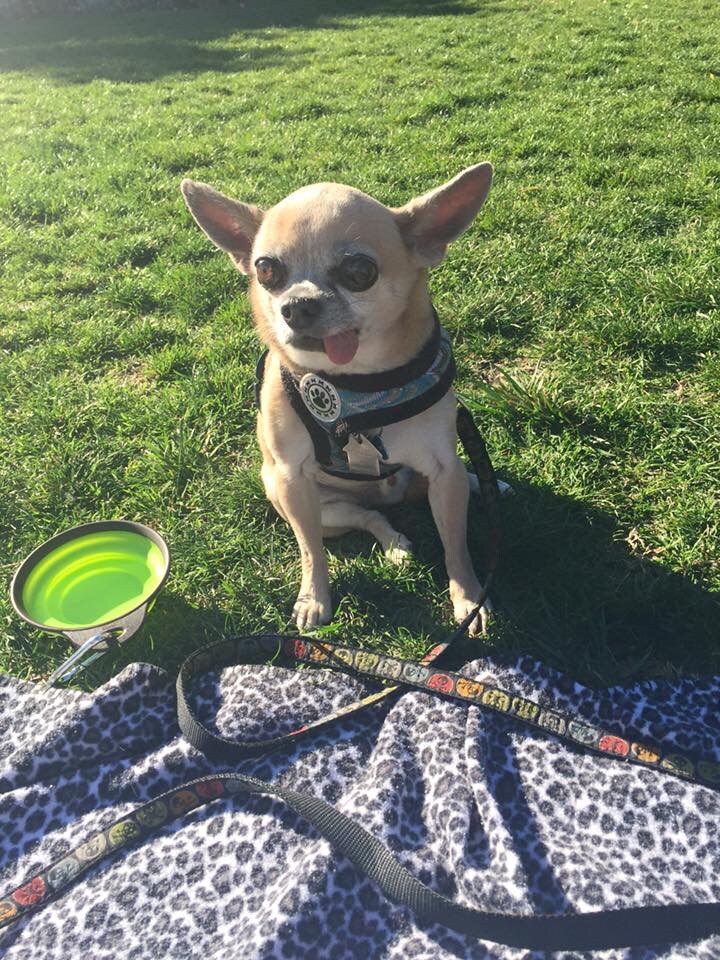 Germaine's Doggy, Chewy!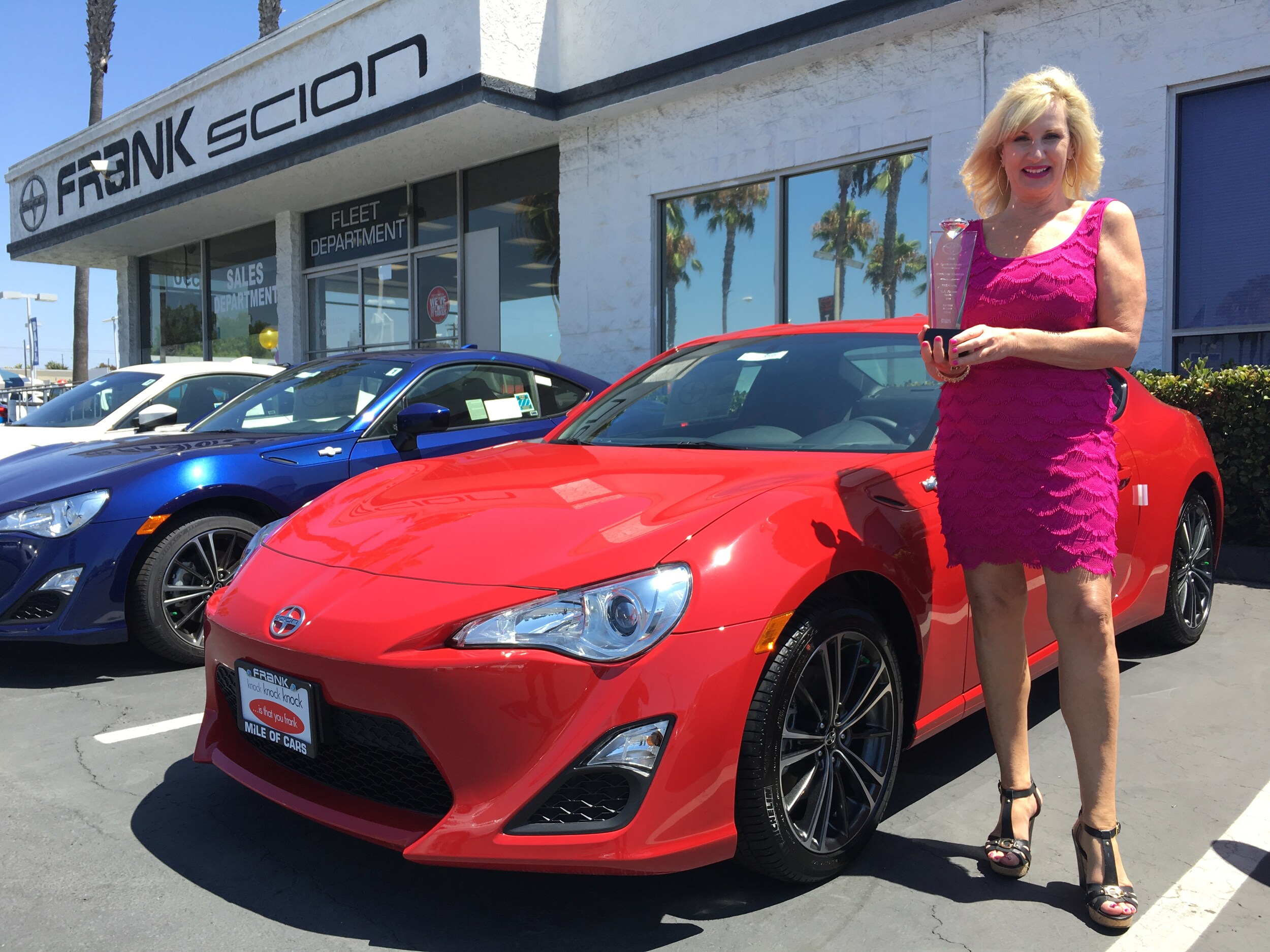 Nationally Recognized by Toyota, Award Winning, Germaine Maehler