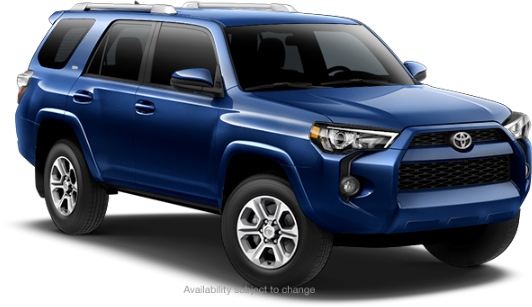 It's reliable, still boasts peak performance and has been with you through thick and thin, so it's not surprising you may want to keep your Toyota in the driveway.
If you're ready to make your leased Toyota your very own, there's no need for a wear and use evaluation or extra mileage charges. In other words, you don't have to stop, simply follow these steps and get ready to go.
---
STEP 1
Determine your payoff amount.  View your lease vehicle's payoff information in your account.
STEP 2
Contact our Lease Return Specialist at (866) 735-2147 to schedule an appointment to finalize all the needed paperwork.
STEP 3
Choose your purchase method. We can arrange financing for you or you can obtain financing from another lending organization, or purchase your vehicle by paying the payoff amount in one lump sum.